Bridge
LMS & Performance

Platform
Employee Development & Training Made Easy
Before Bridge, employee development was scattered – mandatory training was a fire drill, learners weren't engaged, performance reviews were painful, skill gaps widened, and you were manually tracking all of it.
After Bridge, learning is organized, people are building skills, employees are connected, performance reviews are actionable and employee engagement is skyrocketing. Teams are happier and more productive. That sounds great!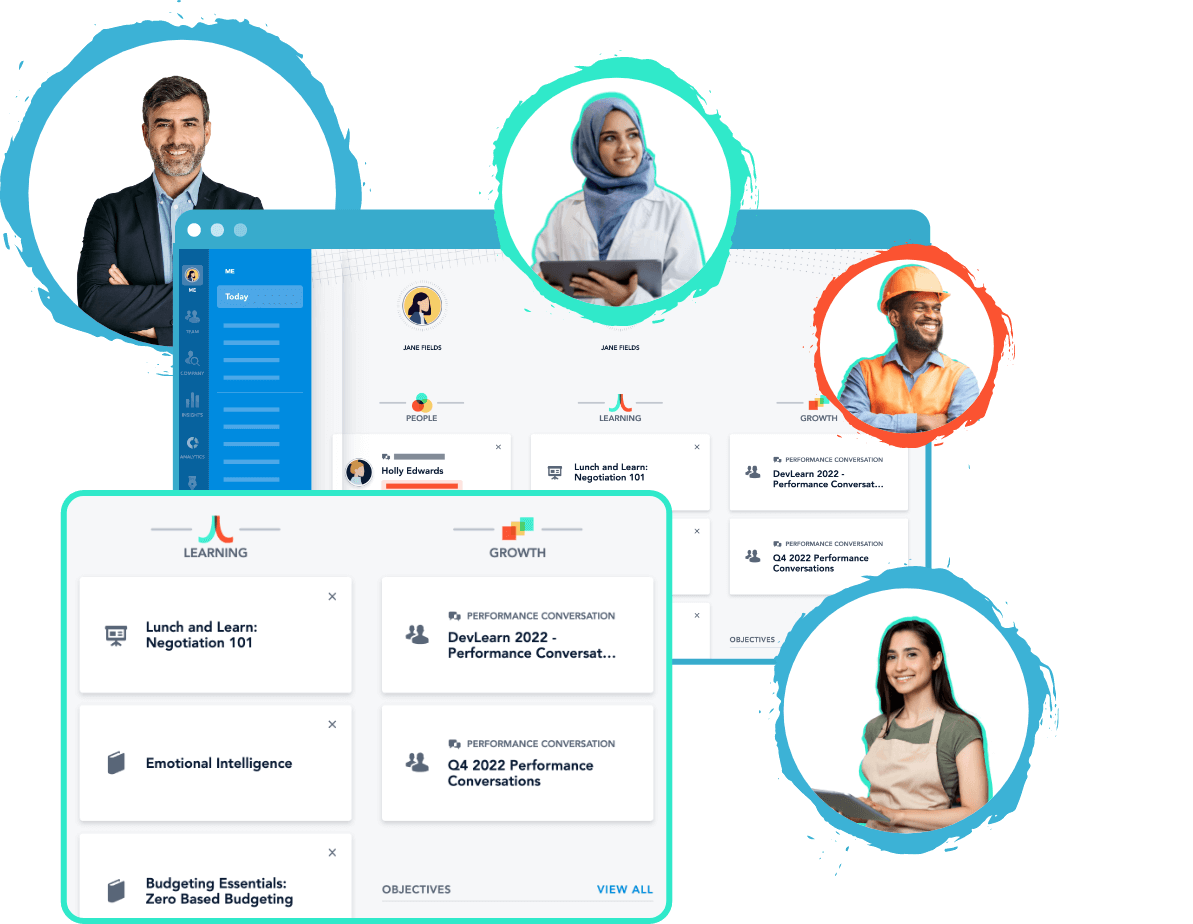 Not only from a service perspective but from ease of use perspective, Bridge has been amazing. Hourly employees have 96% compliance for online learning, which is remarkable."
What makes
Bridge
unique?
Bridge LMS is so much more than just training software
If your organization needs a better way to train, develop, and engage, Bridge offers a robust yet easy-to-use LMS. If you want to take workplace learning to a whole new level, our integrated performance management and skill development tools are designed to help you get the best out of your people.
Tie your performance reviews, goals and 1on1 agendas to the learning management system so when someone wants (or needs) to learn a new skill, courses can be assigned, discussed regularly in 1on1s and measured as a performance goal.
Team performance, learning, skill building and organizational goals don't exist in a vacuum – so why should your HR tools?
Loved by both learners and administrators alike, Bridge corporate learning management system helps you create, catalog, and deliver scalable learning programs. Training employees, external partners, volunteers and customers is a breeze.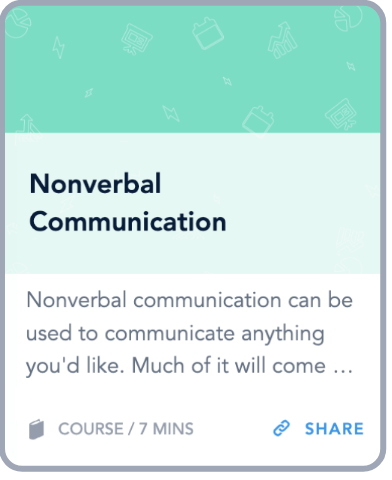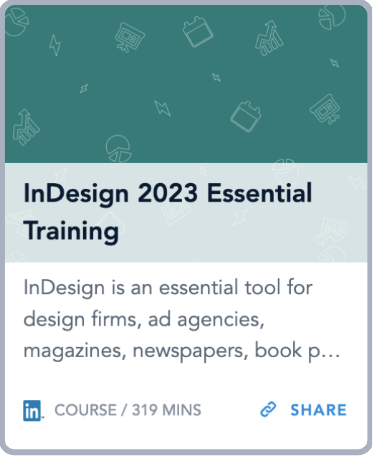 Bridge performance management makes conversations about career growth and goals easier. Drive connection, growth, and alignment across teams, and make strategic talent decisions.
Skill building can improve retention, help you make better talent acquisition decisions, and save time and money. But all too often, organizations don't know where to start. Bridge can help!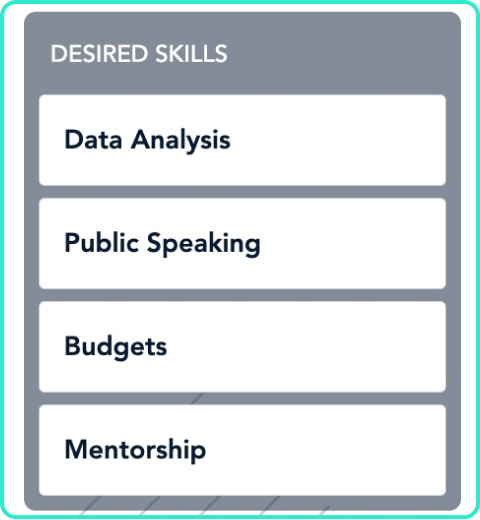 Bridge Software Integrations
Bridge LMS and Performance Management integrates with most Human Resource Information Systems (HRIS), Single Sign-On (SSO) platforms, content providers, and more. Check out all of our integrations
What Bridge Customers Are Saying
Bridge has been a tool that has helped us progress our company culture.
Bridge has been amazing. Hourly employees have 96% compliance for online learning, which is remarkable.
With Bridge, I was able to train a group of employees and they understood it within 20 minutes.
Bridge has revolutionized how users complete and keep track of important training information.
Bridge provides us with a tool that allows us to develop, reward, and retain our greatest asset, our employees.
The support is amazing and the tool is so easy to use! Love the updates too.
Great product, superb support and the CS team are always on hand to help out!
Easy to use. Easy to implement. Exceptional customer support.
Bridge enables a good communication channel.
Bridge Training & Employee Development Resources
Check out these helpful resources to learn more about Bridge corporate LMS
According to Bridge-sponsored research, there's been a significant drop in the perceived effectiveness of performance
Read More »
To some of our customers here at Bridge, learning and development (L&D) doesn't necessarily come
Read More »
Employee development is a strong investment. With the right planning, it can result in a
Read More »
Bridge Software - We'd love to show you more!
Check a walkthrough of Bridge today